Hello everyone and welcome back to our Star Stampz blog. Thanks so much to all who played in our most recent challenge! Also, Happy Thanksgiving to all our friends who are celebrating today. Our New challenge this time is LOTS OF LAYERS!
Before we get to the new challenge, we'd like to announce our Pick 3 challenge winners!
Please e-mail Audrey at danmoose@aol.com with your 3 images choices from
Star Stampz Shop on Etsy
! Congrats!! Please grab your badge below:)
Our Top 3 are:
19. Any Old Craft
45. Helen H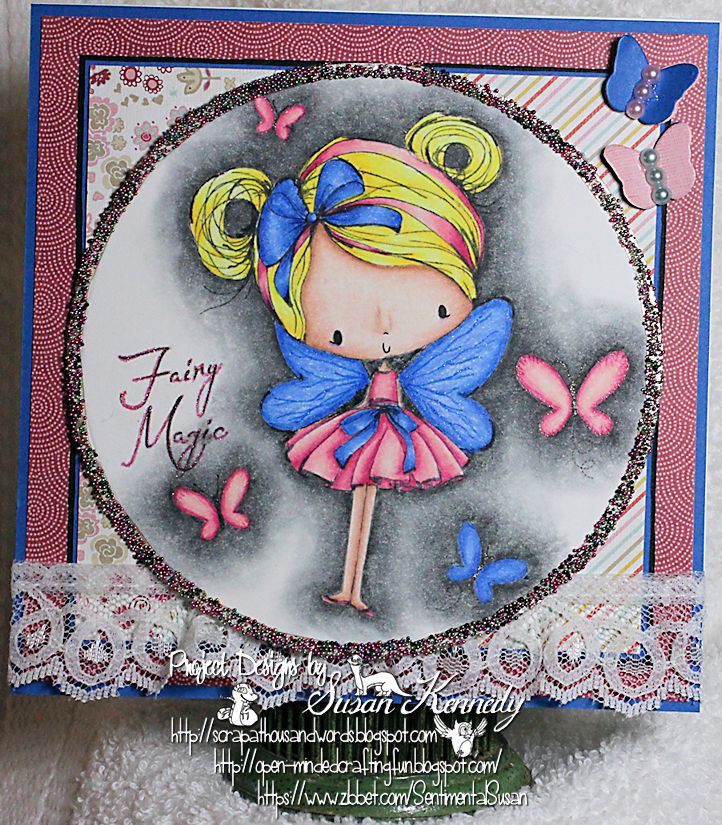 2. Susan Kennedy
Congrats to Top 3, you can find your Top 3 badge below and hope you will display it proudly on your blog!!


Our Rules
can be found in the sidebar. Please make sure you have followed them before linking up to our challenge.
We also hope you will come join our
Star Stampz Fan Group on FB
. We'd love for you to share your creations made using images from
Star Stampz Shop on Etsy
as well as join in on the chatter and we will have contests, games and promotions over there from time to time.
Each gal on our DT is sharing their LOTS OF LAYERS project made using one of the adorable images which can be found at
Star Stampz Shop on Etsy
. Please click on the links of the DT gals names to visit their personal blogs.
Bettina
using Christmas Elf Ornament
using Monster Under the Bed
using Winter Kiss
Lori
using Anti-Love Valentine's Heart
using Goldfish Fishing
Olivia
using English Lady
Thanks so much for joining - remember, you have til 10pm EST on December 9 to come play along!!